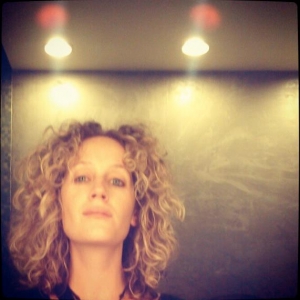 Originally from Miami, Natasha attended Boston's Emerson College before going on to receive her MFA in cinematography from the prestigious American Film Institute.
Since graduating AFI, she has worked all over the world as a freelance shooter, producer, and editor. With extensive experience in a variety of genres and formats – from feature length narrative to reality television, she has worked with networks including HBO, MTV, Bravo, Discovery, TLC, A&E, and Nat Geo. Her work has also been showcased in such film festivals as Tribeca, SXSW, Jackson Hole, and the International Cinematographers' Film Fest.
Most recently, she has served as editor on the last 3 seasons of the Emmy-winning series Intervention, and is currently in production for a new series for HGTV that she helped create and develop.
TEL: 323-244-8228
EMAIL: natashabedu@gmail.com
IMDB link: http://www.imdb.com/name/nm2245321/