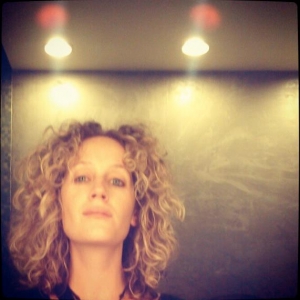 Born in Miami, I grew up in both South Florida and central France. After attending Boston's Emerson College, I received my MFA in cinematography from the prestigious American Film Institute.
With over a decade experience as a freelance editor, shooter, and producer, I've worked in every genre – from feature length narrative to reality television. I've shot and edited for networks including HBO, MTV, Bravo, Discovery, TLC, A&E, Nat Geo, among others. My work has also been showcased in such film festivals as Tribeca, South by Southwest, Jackson Hole, and the International Cinematographers' Film Fest.
Most recently, I served as editor on the last 3 seasons of the Emmy-nominated series Intervention, and am currently in production for a new series for HGTV that I helped create and develop.
TEL: 323-244-8228
EMAIL: natashabedu@gmail.com
IMDB link: http://www.imdb.com/name/nm2245321/